2
Erik ten Hag says that without a transfer strategy, money spent on transfers could be wasted. The comments could be taken as a criticism of the Glazers' delay in choosing a buyer for Manchester United.
Speaking at the pre-match press conference ahead of tomorrow's Premier League game against Chelsea (via manutd.com), the United boss said:
"I think there are many more teams in the #PL who are really strong. Talking about Aston Villa, talking about Brighton, talking about Brentford, I think there are many more teams who are really strong and tough and it is not only those top six clubs."
"You have to do the right things, you can have money but you have to do it and spend it in a smart way and you need to have a strategy behind it. Otherwise, the money doesn't work. When there is no strategy or [not] the right strategy, money doesn't work."
"The Premier League is a great competition but also a hard competition.
More to follow …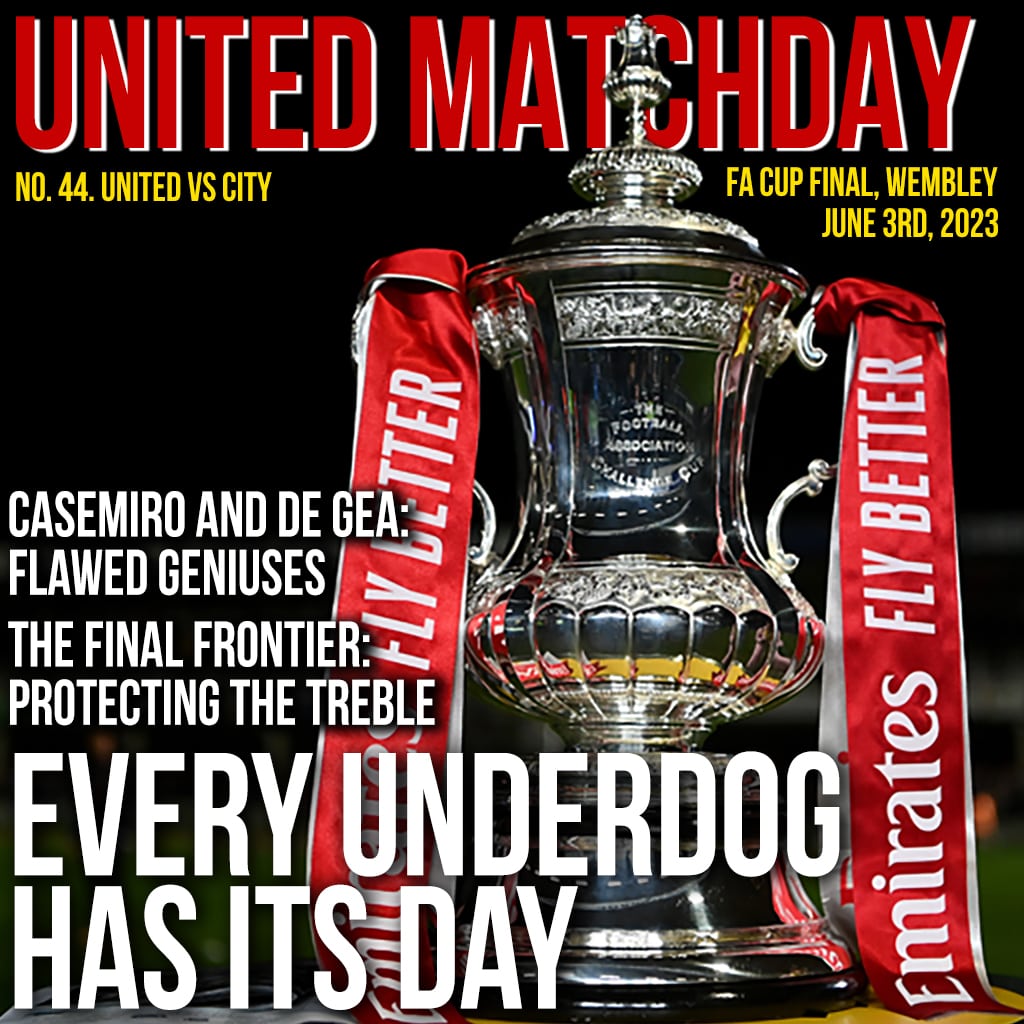 Imagine an FA Cup Final programme, but 100% online!
With just a couple of clicks you could be reading the FA Cup final special edition of United Matchday Magazine, right here on your device. All the latest news, meet the teams, tactical preview, opinion, debate, transfer news, quiz and much more! Get yours now for just £3/$3.75 and
be in the know about everything in red!




Source link
Fitnessnacks and Sports – #Erik #ten #Hag #Man #United #News #Transfer #News
Courtesy : https://thepeoplesperson.com/2023/05/24/erik-ten-hag-says-264468/